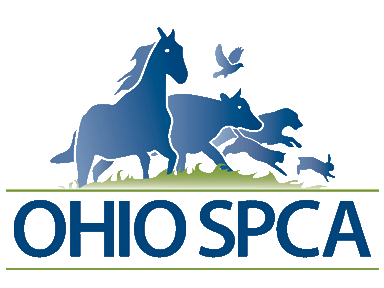 Ohio's Leading Voice for the Animals
Through a monthly sponsorship, you can be a part of a special animal's life. With your help, we can continue to provide the best veterinary care and nutritional needs for the animals in the care of the Ohio SPCA. Many of our animals are seniors and/or have special needs which require more frequent veterinary exams or special diets and medications. Your monthly donation will provide the necessary support needed for routine care and emergency medical treatment.
FIND YOUR FRIENDS!

Horses, Cows, Goats, Sheep, Pigs, & Pigeons!