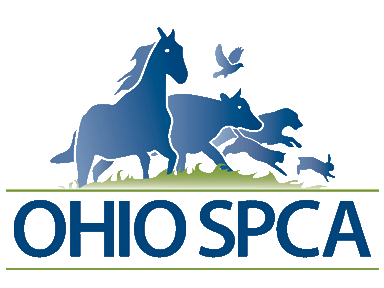 Ohio's Leading Voice for the Animals
Sometimes it Takes a Team!
The OHIO SPCA Response Team works with county officials and law enforcement to investigate animal cruelty and remove hundreds of animals suffering in life-threatening situations such as puppy mills and hoarding cases. Our response team is comprised of certified humane agents, law enforcement officers, dog wardens, veterinarians, and experienced animal rescuers.
In large-scale seizes, evidence is gathered for prosecution. Animals are tagged, photographed, and removed from a property and then transported to safety. Veterinarians are present to provide immediate assessment and medical treatment during and after the removal of the animals.
This awesome group of volunteers is on-the-ground when animals are in need.The road to recovery and safety begins in the hands of our response team.