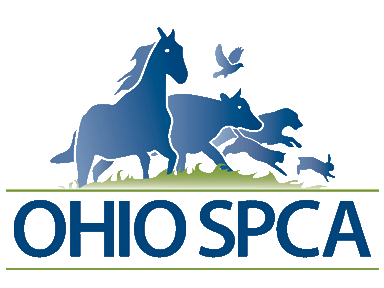 Ohio's Leading Voice for the Animals
Once an animal is rescued by the Ohio SPCA, the road to recovery begins. Animals are examined by veterinarians and provided with immediate medical care. From the tiny dove to the big bovine, animals are given a second chance in life. Many of the animals are in such poor condition that they must be hospitalized for varying lengths of time. Since the Ohio SPCA does not own a facility or shelter, animals are then placed in foster homes or on privately-owned farms where they are given the love and care they have always deserved. It can take months of rehabilitation before an animal is ready for adoption. Veterinary care is costly, especially when hospitalization and or/surgeries are required. Additionally, food and routine care quickly add up, especially for large animals. Vaccinations, spaying and neutering, hoof care, and dental procedures are required in addition to emergency life-saving treatment. In animal cruelty cases involving a large number of animals, costs can quickly escalate into the tens of thousands of dollars.
Once an animal is healthy again, they are ready to be adopted. There is no time limit on adoption and animals, regardless of age or special needs, can remain in the care of the Ohio SPCA for the remainder of their lives!