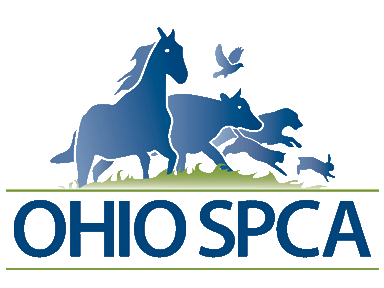 Ohio's Leading Voice for the Animals
The mission of the Ohio SPCA is to save lives. We need your help.
Most of the animals surrendered to or seized by the Ohio SPCA are not in good condition. They are often emaciated, very sick, and many have serious injuries. Fixing broken bones and providing emergency life-sustaining treatment costs anywhere from hundreds to thousands of dollars. Your one-time or monthly tax-deductible donation will mean life for so many animals throughout the year.
Love heals broken spirits, but it takes money to heal broken bodies. Help them travel the road to recovery and be a part of happy endings.