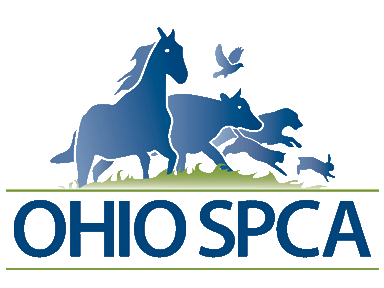 Ohio's Leading Voice for the Animals
Friends like you help the animals when they need it most.​
Farm Friends. For $25.00 a month you can help feed, shelter, and provide veterinary care for the animals on the Ohio SPCA Rehabilitation Farm. This is a wonderful way at little cost to help the animals we have rescued and those to arrive in the future. The option to sponsor an individual animal is still available on the Sponsor A Friend Page. With enough Farm Friends, our farm will grow. Your donation is tax-deductible and can be made below or by snail mail.
The Ohio SPCA is a not for profit organization. All donations are tax deductible.