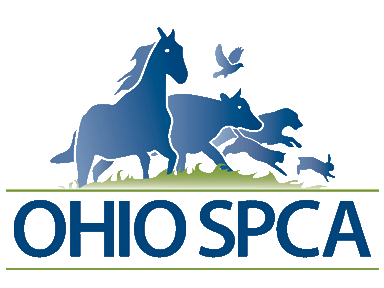 Ohio's Leading Voice for the Animals
Rehabilitate, Advocate, Care, and Love.
Do it all for the animals with the OHIO SPCA!
Event Volunteer: Can you help run a fundraising or awarness event? This can be anything from booths to community gatherings!
Foster Farm: Can you foster a farm animal?
Group Volunteers: You and all your friends can spend a day helping care for the farm animals or raising much needed funds! Group volunteer days are spring to mid-fall. Sometimes there is a waiting list, so apply now!
Farm(s) Volunteer: You can volunteer on one of our foster farm properties. There may be a foster farm in your area. We require a weekly commitment. We accept applications year around, Intake season is spring to mid-fall. If a need opens up, you could be contacted during our off season!
Please request a volunteer form here and apply!
We appreciate all of our current and past volunteers! Thank you for your time and effort, as we couldn't do it without you!