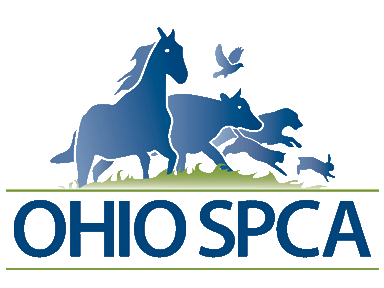 Ohio's Leading Voice for the Animals
Looking for a Forever Friend?
All animals adopted from the Ohio SPCA are spayed or neutered unless physical condition or medical circumstances prevent the surgery.
Ohio SPCA
Adoption Center
3606 Elida Rd.
Lima, Ohio 45807
Phone: (419) 991-1775
Please call to make an appointment regarding dog adoptions. Open to the public for serious cat adoption inquires. Masks are required to enter, and only two per family allowed to enter from a household for saftey.
Thank you for understanding.
Hours:
MONDAY: Closed
TUESDAY: Closed
WEDNESDAY: 4P.M.–7P.M.
THURSDAY: 4P.M.–7P.M.
FRIDAY: 4P.M.–7P.M.
SATURDAY: 12P.M.-4P.M.
SUNDAY: Closed