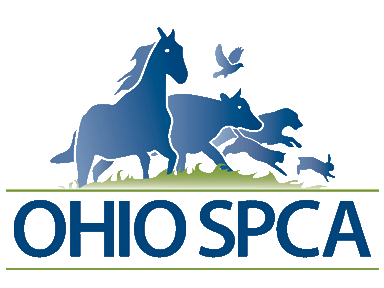 Ohio's Leading Voice for the Animals
If You Don't... Who Will?
Animals depend on you to be their voice. If you have witnessed animal abuse or neglect, you should report it immediately. Most counties have a humane society or animal protection league. Their job is to investigate cruelty to animals. If you are unsure of who to call, contact the local police or county dog warden. Unfortunately, there are counties without active humane societies and/or humane officers. The local police or sheriff's department must then investigate. By reporting animal cruelty and neglect to the Ohio SPCA, we are made aware of situations in which our help might be needed.
ABUSE AND NEGLECT IS CRUELTY... IS A CRIME!