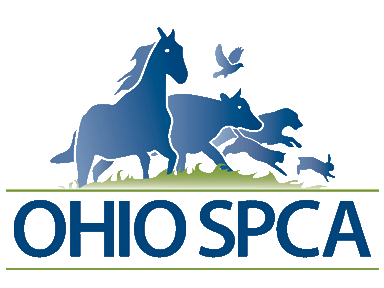 Ohio's Leading Voice for the Animals
TASK FORCE

RESCUE PARTNERS
Working Together
The OHIO SPCA believes in creating an alliance with other groups in and outside of Ohio to build the strongest force for animals. Through collaboration, more resources and help become available to animals in need. Great things happen and more tasks are accomplished when people work together on a variety of issues.
Task Force Rescue Partners
In order to accomplish the goal of collaboration, the OHIO SPCA has formed partnerships with over 25 reputable animal rescues and no-kill shelters. Our team of Task Force Rescue Partners is constantly growing in order to become stronger and save more lives.
Our Rescue Partners are a critical part of our statewide effort to save animals from abuse. These no-kill animal shelters and rescues are called upon to assist the OHIO SPCA after animals are removed in a cruelty case. Animals rescued from hoarding situations and puppy mills have often suffered great trauma and lived without human interaction. Most of the animals accepted by our Rescue Partners are placed into foster homes where they can begin real lives as members of a family. Through the hard work of the Task Force Rescue Partners, the animals are provided with veterinary care, rehabilitation, and ultimately adopted into forever homes.
Organizations are carefully screened before being accepted as Task Force Rescue Partners. Certain qualifications must be met regarding veterinary care, spaying and neutering, and contracts regarding foster homes and adoption. Because the OHIO SPCA intervenes in criminal cases of animal abuse, it is critical that Rescue Partners understand and abide by rules and guidelines pertaining to the removal of animals and the follow-up care and evidence gathering.
The OHIO SPCA is grateful for the opportunity to work with so many dedicated people in the spirit of helping animals. Organizations interested in becoming an OHIO SPCA Rescue Partner are urged to contact us by email.