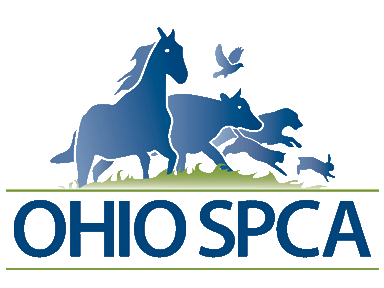 Ohio's Leading Voice for the Animals
REPORT ANIMAL CRUELTY
If You Don't... Who Will? Animals depend on you to be their voice.
SHOP CRUELTY FREE
COMING SOON
HELP ANIMALS WITH YOUR LICENSE PLATE!
If all they needed was love, we wouldn't have to ask for money. We can supply the love, but for the money, we need to depend upon people with big hearts and generous spirits. We need people who can't bear to see innocent animals suffer – people like you.
Friends like you help the animals when they need it most.
​Help feed, shelter, and provide veterinary care for the animals on the Ohio SPCA Rehabilitation Farm.
Through a monthly sponsorship, you can be a part of a special animal's life. With your help, we can continue to provide the best veterinary care and nutritional needs for the animals in the care of the Ohio SPCA.