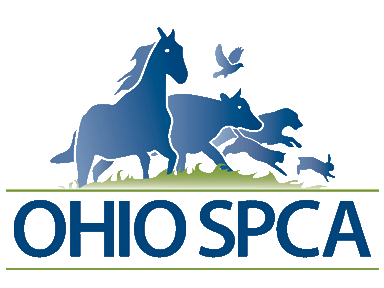 Ohio's Leading Voice for the Animals
Our Low-Cost Spay/Neuter clinic is temporarily CLOSED. Please check our site often as the program will resume soon!
OHIO SPCA & HUMANE SOCIETY
LOW-COST SPAY/NEUTER CLINIC
Ohio SPCA & Humane Society


3606 Elida Rd.
Lima, Ohio 45807
Phone: (419) 991-1775
Hours:
Tuesday Closed
Wednesday 3–7PM
Thursday 3–7PM
Friday 3–7PM
Saturday 12–4:30PM
Sunday Closed
Monday Closed
Step 1: ​Call to schedule your animal(s) and
pay the $25 non-refundable deposit. (419) 991-1775
Step 2: ​Fill out REQUIRED Forms to bring the day of surgery! >>Medical Admission Forms<<
Step 3: ​Review day of surgery policys below.
Drop off time 8:30 - 9:00 am

Pick up time 4:00 - 5:00 pm

Dogs must be on a short leash, no retractable leash.

​Cats must be in carrier (one cat per carrier) *your name & cat name on carrier please

Cash only payment is due at pickup​.
Step 4: ​We recommend you read the following information before the day of surgery.
1) If the animal normally stays outdoors overnight, he/she must stay indoors the evening before surgery.

2) Animals MUST have food withdrawn at midnight the night before surgery. This ensures that the animal's stomach is empty by the time he's put under general anesthesia. This lessens the chances that the animal will vomit and aspirate the vomit into his lungs. If your pet has eaten on the morning of surgery, we will refuse surgery. Water does not have to be withdrawn.
Additional costs that may apply:
$15 fee if pet is found to be spayed after sedation.

Regular surgery fee will apply if dog/cat is found to be already spayed during surgery.
$20 umbilical Hernia (only done with spay/neuter surgery)

$15 fee if animal is found to have fleas - a one month flea and tick treatment will be applied. (Flea and Tick topical)

$5 nail trim fee if animal's nails are overgrown.

$5 ear treatment fee if animal has ear mites.