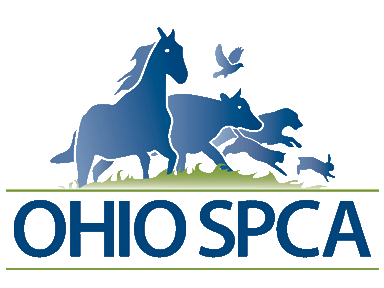 Ohio's Leading Voice for the Animals
Refresh page if the story does not load!
Meet Peanut, Maggie Mae, and Hope
Every day there are animals suffering that need our help. When these animals are rescued they face surgeries, long rehabilitations, and day-to-day nursing until they are fully recovered. Despite having been abused and neglected, these animals still crave human companionship. They know they are in safe hands. Holding them and loving them is the easy part, but providing them with the medical care they need requires thousands of dollars every month.
All of the animals depend on us. Without us and without you, many of them would be left to suffer and die. The Ohio SPCA's mission is to help animals in need. Please help us help them. Donate NOW so animals like Peanut, Hope, and Maggie Mae can receive the help they need.
Please reload