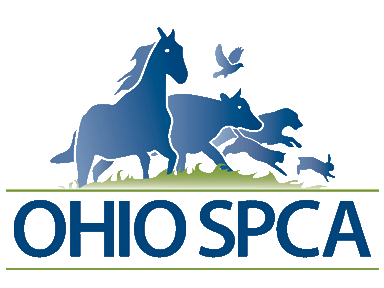 Ohio's Leading Voice for the Animals
Refresh page if the story does not load!
Sweet Charlotte was someone's kitten and then one day they put a flea collar on her and tossed her outside.
A good samaritan found Charlotte with the flea collar embedded into her neck and under a front leg. Members of the Ohio SPCA Response Team immediately picked up Charlotte and rushed her to a veterinary hospital for emergency treatment. This semi-wild child is healed now. However, Charlotte is still learning to trust people. Once she is no longer afraid, Charlotte will be available for adoption.
Please reload