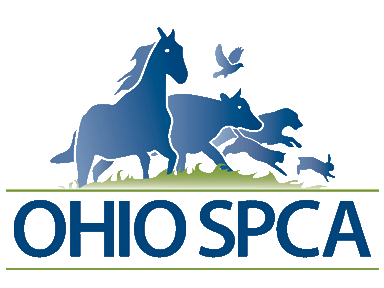 Ohio's Leading Voice for the Animals
Refresh page if the story does not load!
Hidden in a Barn for Seven Years
RESCUED! This little mini was hidden in a barn for seven years. His hooves were never trimmed and he was never given a name. On December 9, 2014, Ohio SPCA volunteers guided this sweet little stallion to freedom. Sometimes, the first steps are the hardest and then the road to recovery begins!
Fabio's (AKA Little Spirit) legs and hooves were x-rayed in order to find out where the blood supply ended and the extent of any structural damage. The condition of his hooves is the result of years of neglect, and there is no quick fix Two trimmings have resulted in pounds of hoof being removed. Expert farriers with Rood and Riddle Equine Podiatry Center in Kentucky will now finish the trimming and make special shoes for Fabio. As with all animals rescued by the Ohio SPCA, he will receive the best care possible. We look forward to seeing this soon-to-be gelding run again!
Please reload