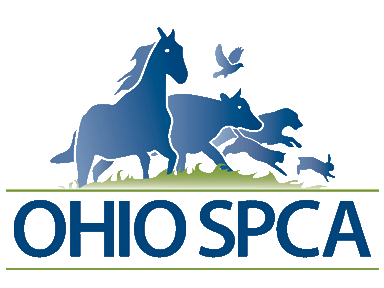 Ohio's Leading Voice for the Animals
Refresh page if the story does not load!
URGENT - Save Dying Dogs Rescued in Hoarding Case
(UPDATE - DOGS IN CRITICAL CONDITION - URGENT DONATIONS NEEDED)
On September 30, 2014, the Ohio SPCA responded to an emergency hoarding situation in southern Ohio. Dogs were found dead on the property, and those that were alive were in horrific condition. Unfortunately, many were infected with parvo. 16 of the 30 dogs rescued are currently hospitalized with 13 of them being cared for at MedVet in Columbus, as we try to give them the life they deserve after suffering for so long. Most of these dogs are emaciated and hairless. They are mere skeletons covered with skin as a result of starvation. Their skin is inflamed with mange and infection and their eyes are infected. But... they have a strong will to live.
The Ohio SPCA is volunteer-staffed and we operate on a shoestring budget. Our emergency medical funds have been DEPLETED after 3 hoarding cases in two weeks. We do NOT have the funds to pay this HUGE bill. Please help us, so these dogs and pups can continue to get well. The Ohio SPCA rescues to give life, not take it. When the battle is lost, at least we know we tried. The doctors believe these guys can make it, but they must remain in the hospital.
We cannot do this without your help. THERE IS NO TIME TO WASTE. Once these broken animals are in the hands of our volunteers, the commitment begins! The Ohio SPCA will not rescue 30 dogs from starvation and medical neglect and then euthanize them. $15,000 is a low estimate, but we think these lives are worth saving. Do you?
Please reload