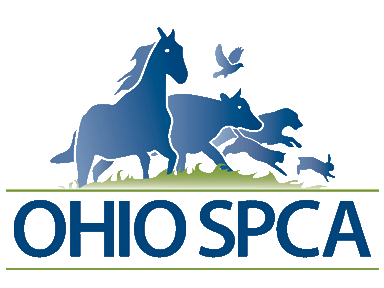 Ohio's Leading Voice for the Animals
DONATE TODAY
Many of the animals we rescue are so seriously injured or ill that all the love in the world, by itself, won't make them well. Funds are needed for emergency medical care, pet meds, and transportation. We can supply the love, but for the money, we need to depend upon people with big hearts and generous spirits. We need people who can't bear to see innocent animals suffer – people like you.
Whatever you can do – the animals need you. Won't you please help?
Ohio SPCA
P.O. BOX 546
GROVE CITY, OHIO 43123
KROGER COMMUNITY REWARDS! Kroger will donate a percentage of your purchase each time you shop. It has never been easier to support the Ohio SPCA! You must re-enroll every spring! This does NOT affect the Kroger Food or Fuel points. It only helps the OHIO SPCA receive funds for food, vet bills, etc.
Here's how to register:
**If your Kroger Plus Card is already registered, skip to #8.
1. Register online at: krogercommunityrewards.com
2. Have your Kroger Plus Card handy
3. Click on Sign In/Register
4. Click on Sign-Up Today
5. Enter Zip Code, Click your Favorite Store, enter an email address and password,
agree to terms & conditions
6. Then, check your email account for an email from Kroger
7. Click on the link to confirm account
8. Click on My Account and LogIn
9. Click on Edit Kroger Community Rewards information & input your Kroger Plus number.
10. Enter either OHIO SPCA or enter our NPO number (84801).
11. Verify by seeing OHIO SPCA's name on the right side of your info page.
At the end of each quarter Kroger will mail a check of the percentages of all shoppers enrolled under the Ohio SPCA.