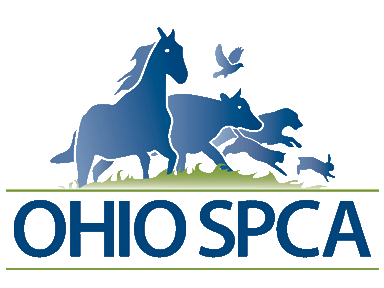 Ohio's Leading Voice for the Animals
OHIO SPCA

Ohio Society for the Prevention of Cruelty to Animals
The Ohio SPCA, or Ohio Society for the Prevention of Cruelty for animals (previously known as the Ohio Humane Education Association), is a 501c3 organization dedicated to rescuing, rehoming, and rehabilitating animals in the state of Ohio. We've been around since 1983 and have two separate locations: the Animal Shelter at 3606 Elida Rd., Lima, Ohio 45807, where we house up to 300 cats and 80 dogs at any given time, and the Farm Sanctuary south of Grove City, P.O. Box 546, Grove City, Ohio 43123, where we provide permanent housing and care for 50+ rescued farm animals.
​
We are not affiliated with the ASPCA, which is located in New York, nor are we associated with any other organization with "SPCA" in its name. We rely on your donations to keep operating.
​
Our dog & cat shelter, the Ohio SPCA Humane Society, operates in Allen County, Ohio. While we often help other counties and even other states, our proper jurisdiction is around Allen County. If you see cruelty or neglect, please contact your county humane society (or, if there isn't one, sheriff's office) first. Don't try to intervene yourself--don't put your own life at risk!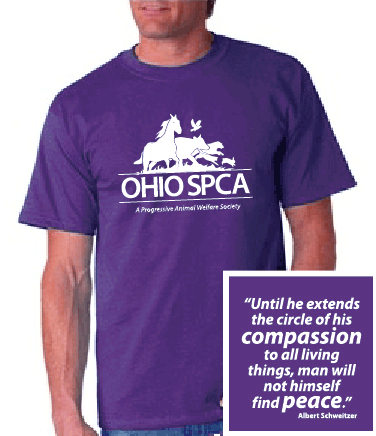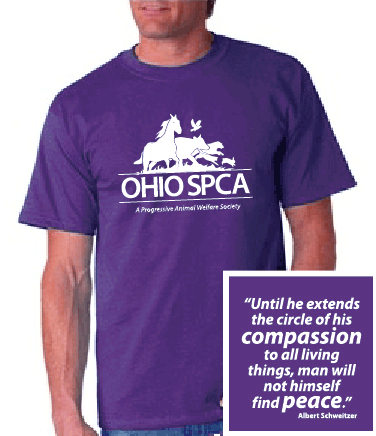 Animal Cruelty Investigation and Rescue

Learn more
Animal Rehabilatation and Adoption
Ohio Humane Outreach Partnering Program(Ohio HOPP)
Ohio County Shelter Reform
"Extend Your Circle of Compassion"
We dream of a day when cruelty to animals can be reduced to the point of elimination. The OHIO SPCA strives to bring change and reform in order to create a more progressive society in which uncivilized behavior does not exist. People should not only show compassion to one another, but they must extend it to all living creatures.