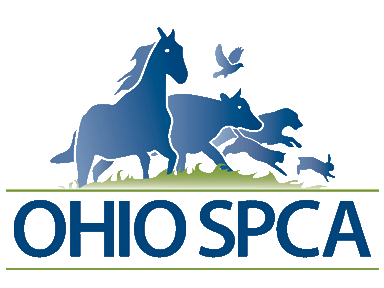 Ohio's Leading Voice for the Animals
Refresh page if the story does not load!
Every summer, we face one of our biggest fundraising needs - purchasing hay for our rescued horses, cows, goats, and sheep. We must raise $10,000 to buy hay for the upcoming winter. Due to heavy rainfall, many farmers will have smaller amounts of hay to sell. With reduced availability, hay could become dangerously scarce. We must secure and pay for our supply NOW! Every $5 donated will buy a large bale of quality hay. Please donate today and help the animals with a gift of hay.
Please reload