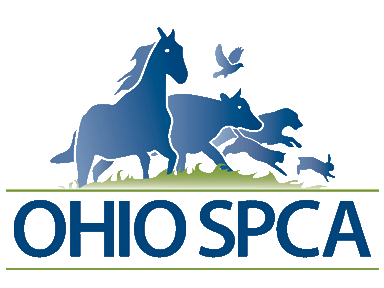 Ohio's Leading Voice for the Animals
Refresh page if the story does not load!
RESCUED! Charlie was a stray who had been roaming the countryside for days with a severely broken leg.
A kind woman called the Ohio SPCA and we immediately had him transported to Brookhill Animal Hospital in Circleville. Within hours Dr. Hammonds amputated Charlie's leg. He is doing fantastic and will soon be up for adoption. The veterinary bill for Charlie's surgery is $350. Our Emergency Medical Fund is used for animals like Charlie and is the one fund that disappears quickly with so many sick and injured animals being rescued. Please consider making a donation today towards Charlie's medical care!
http://www.ohiospca.org/emergency-medical-funds
Snail mail:
Ohio SPCA P.O. Box 546 Grove City, Ohio 43123
A huge thank you to Samantha for not turning away when she saw an animal in need. She took time to help this little kitty so he would not suffer any longer.
Please reload