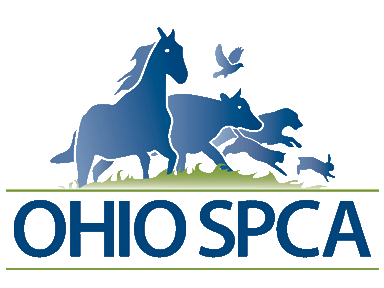 Ohio's Leading Voice for the Animals
Refresh page if the story does not load!
Animals Removed in Hoarding Case
In mid-October, the Ohio SPCA received a call from the Logan County Dog Warden, Tim Klingelhofer. He was dealing with a hoarding/breeding situation in which conditions were horrific with animals forced to live outside in their own waste. With no county housing available, the Ohio SPCA agreed to take in the 48 dogs and cats. The animals had skin issues, ear infections, flea infestations, overgrown nails, and many were underweight. The court case is still going on, so none of the animals can be placed up for adoption. This is a clear example of how the Ohio SPCA helps rural counties lacking resources. However, any sudden intake of a large number of animals quickly adds a financial burden for a non-profit. The animals have all recovered and we will continue to provide medical care until they can go to new forever homes. You can help neglected animals like these through your tax-deductible donation. Every dollar really does make a difference!
Please reload