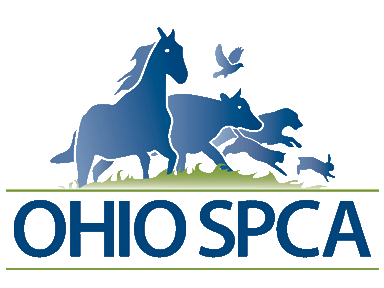 Ohio's Leading Voice for the Animals
Refresh page if the story does not load!
Molly is a 3-month-old Jack Russell puppy who suffered a knee injury within the uterus or during the birthing process. Molly does not walk normally. If her knee is not corrected, she will experience pain and arthritis later in life. We are asking you to help us pay for the $1,200 surgery and provide Molly with a pain-free life. We can't wait to see this little one run and play like normal puppies do.
DONATE TO MOLLY'S MEDICAL FUND HERE >>> https://ohiospca.kindful.com/?campaign=262308
Please reload