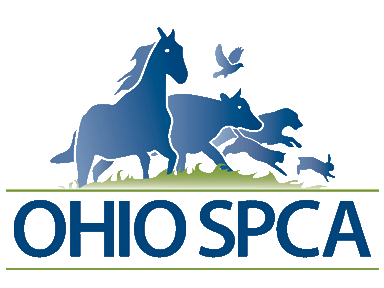 Ohio's Leading Voice for the Animals
Refresh page if the story does not load!
It's kitten season which is always a challenge for shelters and rescues. With approximately 200 felines in our adoption center, we are helping as many cats and kittens as we can.
Many kittens in our care are orphaned after their mothers are killed on roadways or die from illness. Caring staff and volunteers feed these babies around the clock in order to save their lives. Like dog overpopulation, the abundance of cats can be prevented simply by spaying and neutering. Whether part of a feral colony or a much-loved house cat, there is no excuse for the tragic results of pet overpopulation. Low cost clinics and mobile spay-neuter units are available in almost every area throughout Ohio.
You can help the Ohio SPCA & Humane Society by making a donation or monthly sponsoring of a cat for just $25. With approximately 200 cats in the adoption center, donations help us provide medical care, testing, spay/neuter surgery, and food. Our low adoption fees do not even begin to cover the cost.
Please reload