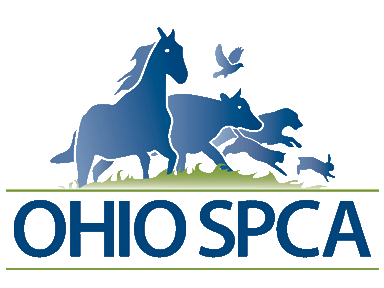 Ohio's Leading Voice for the Animals
Refresh page if the story does not load!
Sissy Anne ended up in a county dog shelter. This Treeing Walk Coonhound was very pregnant, but a caring assistant dog warden did not want Sissy's babies aborted since she was so close to delivering. A video cam was set up at the adoption center, so staff and volunteers could monitor Sissy and know when she started delivering.
Early in February, Sissy delivered nine beautiful Black and Tan Coonhound puppies. It was touch and go with Sissy, as she developed a uterine infection and became very ill. However, she recovered with excellent medical care and was a fantastic mom for eight weeks!
Update: Sissy needs a forever home. Some of her pups are still up for adoption. Coonhounds make such wonderful companions. Yes, they howl from time to time, buy they are gentle and loyal family members.
Please reload