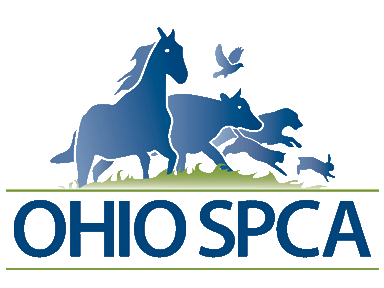 Ohio's Leading Voice for the Animals
Refresh page if the story does not load!
While driving on the interstate in Columbus, a mother and son saw a chicken running in the grass.
Knowing that this little hen would not have much of a chance at survival, they stopped and chased after her through tall grass and weeds until they caught her. After calling a local shelter and being told that they would pick up the hen and euthanize her, they called the Ohio SPCA. Named after her rescuer, this little hen is now safe because Annie and Jordan had great compassion for all animals.
Annie was emaciated and wounded, but she is doing fine. She's now out and about with other feathered friends exploring barnyards and taking dust baths. Best of all, Annie isn't an orphan anymore!
Please reload