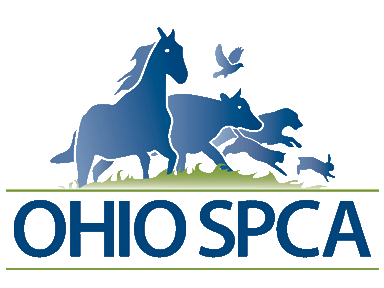 Ohio's Leading Voice for the Animals
Refresh page if the story does not load!
Coco, a 7-month-old Pug-mix pup, after being hit by a car. When the Ohio SPCA animal cruelty investigator arrived at the home, Coco was lying on the deck unable to walk.
Her owner claimed that she had escaped her crate and was struck by a car six days earlier. This sweet pup had not received any medical care, as the owner claimed he had no money. Coco was transported for emergency x-rays which depicted multiple severe fractures in her pelvis. Surgery would cost thousands, so a fund was set up to help pay Coco's medical bill. On June 23rd, Dr. Matthew Barnhart at MedVet-Columbus operated on little Coco. Her injuries were found to be months old, not just six days. This sweet girl had suffered through excruciating pain until scar tissue had started to form. We are thrilled to announce that Coco is walking once again. After her rehabilitation is complete, this little girl will be ready for a new forever home!
Please reload