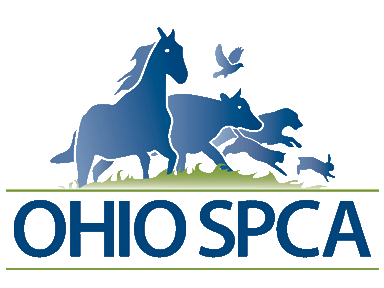 Ohio's Leading Voice for the Animals
Refresh page if the story does not load!
REX THE ROOSTER GET A NEW START!
After receiving a call about a rooster in bad shape, volunteer members of the Ohio SPCA Response Team traveled three hours round-trip so this little guy could get help.
Shortly before midnight on SATURDAY, MAY 30th, Rex was successfully captured. No one knows how he ended up between two homes in a housing development in Beavercreek, Ohio. Lucky for Rex, two caring women fed him and reached out for help. After calling several rescues, they called the Ohio SPCA. One look at the picture we received, and we knew Rex needed help. When it comes to an animal suffering, species does not lessen the importance or urgency.
Rex is in quarantine and being treated with topical antibiotics. He's a mess for sure with raw, inflamed, and featherless skin, but we believe he will make a full recovery. Once recovered, Rex will need a new forever home.
Please reload