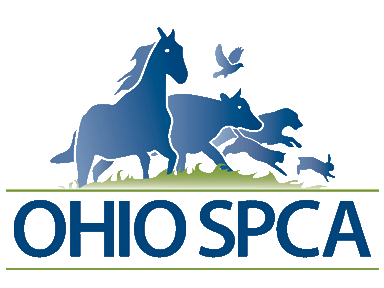 Ohio's Leading Voice for the Animals
Refresh page if the story does not load!
86 Hoarded Animals Rescued
When Jefferson County Humane Officer Casey Robinson reached out for help, the Ohio SPCA was quick to respond. On January 13, 2015, the Ohio SPCA Response Team arrived to remove 86 farm animals. Horses, Pot-belly pigs, goats, chickens, ducks, turkeys, and geese were quickly loaded and transported to veterinarian hospitals and foster homes.
In hoarding cases, many animals are unsocialized. The collection of a large number of animals results in individual animals not receiving hands-on attention from humans. Smog was so frightened that sedation was required in order to get him haltered and loaded onto a trailer. This beautiful gelding is learning that humans are okay and that hands should and can convey patience, care, and love.
Please reload