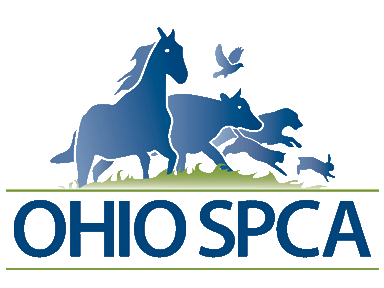 Ohio's Leading Voice for the Animals
Refresh page if the story does not load!
THANK YOU COUNTRYSIDE ELECTRIC! After traveling on icy roads for hours, they arrived in cars, vans, and trucks hauling trailers. A crew of 15 men came to give the gift of electricity and light for two large barns. There will now be light inside and outside and NO more breaking ice in troughs. Checking on animals in the dark and working in the winter has been anything but easy for volunteers.
Every year during the holiday season, this wonderful company helps someone out. This year, they chose to help the Ohio SPCA. For years we have gone without electricity in barns. We now have light and a means of de-icing water troughs. Pastures and barnyards will be lit up like Fort Knox. Please like their Facebook page and thank Glenn Lehman (owner) and his awesome crew. Today, we were truly blessed because of their generosity!
https://www.facebook.com/pages/Countryside-Electric-Inc/216278715173636
http://www.countrysideelectric.net/
Please reload