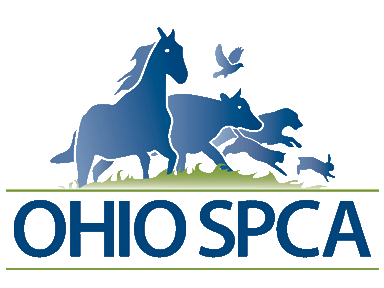 Ohio's Leading Voice for the Animals
Refresh page if the story does not load!
Pig Shot in the Face - FINALLY FOUND!
UPDATE! October 9, 2014 - Little Gulliver made it through surgery. He will remain in the hospital for several days. Gulliver's neighborhood travels are over and he will be placed in a good home where he will be safe.
----------------------------------------------------
October 8, 2014 - This young pot-bellied pig was shot in the face with a crossbow around September 13th in Lawrence County. We have had a volunteer on-the-ground searching for him. Today he was located. Missy Coburn never gave up! She is transporting him now to an emergency vet hospital where we pray he can be saved. He is bleeding and the wound is badly infected.

Thank you, Missy, for your compassion and determination!
Please reload