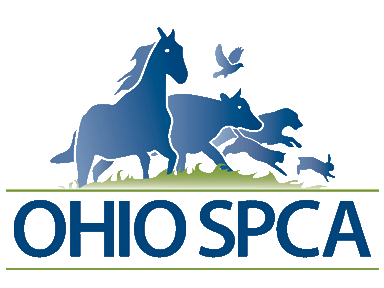 Ohio's Leading Voice for the Animals
Refresh page if the story does not load!
Helping Animals, Helping Humans
For the third time in two weeks, the Ohio SPCA Response Team is on-the-ground to help in another sad situation. A gentleman is losing his battle with cancer. His large family of felines, which he has watched over and fed, must be removed. Although, we cannot heal his cancer, we can give him peace of mind regarding the future of his feline companions. So often, our work involves helping people and the animals they love.
Please reload