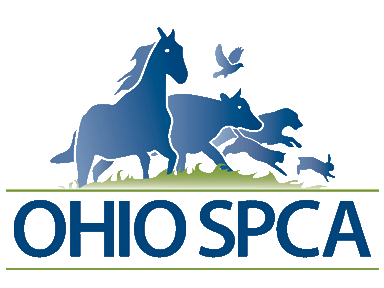 Ohio's Leading Voice for the Animals
Refresh page if the story does not load!
Ohio SPCA Rescues 31 Animals From Deplorable Conditions
After being alerted to dying dogs on a property in Scioto County, the Ohio SPCA mobilized quickly for an emergency removal. In a sad situation of animal hoarding, dogs were found to be suffering from starvation and extreme cases of mange. Many of the dogs had lost all of their fur and many were mere skeletons covered in skin. Sadly, the bodies of three dogs were found. Although, help arrived too late for these little dogs, the remaining 30 dogs and one kitten were immediately transported to an animal hospital after being photographed and ID banded for evidence in court. Both residences on the property were condemned by the health department before the Ohio SPCA left the location. It is our hope that the elderly owner, who has been charged with cruelty to animals, will receive the help he needs from the appropriate agencies.
The Ohio SPCA Response Team is provided to county agencies free of charge. However, the cost of veterinarian care, food, equipment, supplies, and fuel are costly. Please consider supporting the efforts of the Ohio SPCA, as we provide much needed life-saving help in small and large-scale cases of animal cruelty.
Please reload