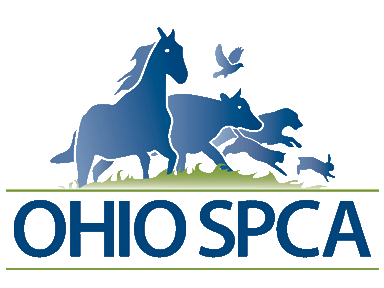 Ohio's Leading Voice for the Animals
Refresh page if the story does not load!
Betty and Dan, Ohio SPCA Animal Cruelty Investigators, wasted no time when they heard that two kittens had fallen into a hole under a mobile home in Ross County. Both kittens are healthy and safe. Ren and Stimpy are now up for adoption at the Fayette Humane Society, an Ohio SPCA Task Force Rescue Partner!
Please reload