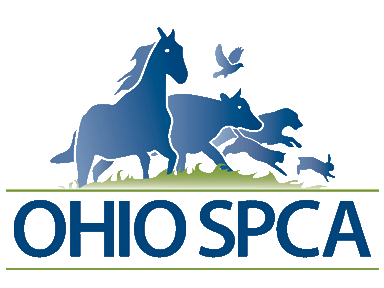 Ohio's Leading Voice for the Animals
Refresh page if the story does not load!
RESCUED! 6 Horses, 6 Cats, and 5 Dogs
April, 2014 - When members of the Ohio SPCA Response Team arrived at a property in southern Ohio, 6 horses, 6 cats, and 5 dogs were moved to safety. The horses were immediately transported to an equine hospital. All of the horses were emaciated and most had mucous draining from their noses. Several had skin infections.
These beautiful Tennessee Walking Horses began their long road to recovery with that first hoof-step onto a trailer. They have now been moved to Ohio SPCA foster homes and will be available soon. Pictures of the dogs and cats and how they can be adopted will be added soon.
Horses are costly to rehabilitate and our vet bills have run into the tens of thousands. If you have a heart for horses, please consider a one-time or monthly donation to help us give equines a second chance in life.
Sienna was emaciated with an open wound oozing pus on her hindquarter.
Please reload