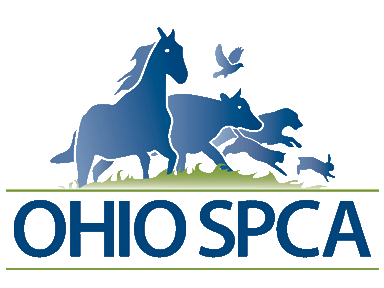 Ohio's Leading Voice for the Animals
Refresh page if the story does not load!
Final act of Kindness for Happy the Cat
Happy was rescued along with Belle and Chip. He was in very bad shape, as he had been shot and had a broken leg. The open wound was old with rotting flesh, and his belly was full of metal. Despite all this, he purred and curled up next to an Ohio SPCA Animal Cruelty Investigator (who named him) for the ride to the vet. On top of all of this, Happy was positive for FIV and Felv. Most battles are won, but sometimes the final act of kindness is the only option. Sadly, we allowed Happy to cross the Rainbow Bridge. Run free, little one!
Please reload