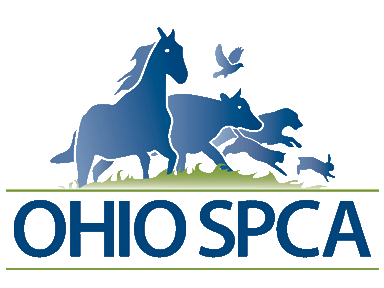 Ohio's Leading Voice for the Animals
Refresh page if the story does not load!
RESCUED! SPARKY NEEDS SURGERY
6 week-old Sparky Needs Surgery - Sparky was found as a feral kitten with part of of one leg missing. The bone is exposed, so the rest of his leg must be amputated. When an Ohio SPCA volunteer picked him up, we knew there wasn't much "feral" about this kitten. He hissed a few times and then decided he liked being held. Our vet bills have exceeded $5,000. If we are to continue to respond when animals need help, we must have emergency vet funds.
Please reload