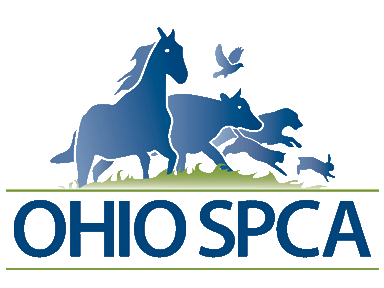 Ohio's Leading Voice for the Animals
Refresh page if the story does not load!
Hal&Al's Bar HELPS RAISE MUCH NEEDED FUNDS!
A huge THANK YOU to Hal & Al's for welcoming the Ohio SPCA and providing an opportunity for us to raise much needed funds. The event was a success and we look forward to another evening in the future. Music was provided by CityFolk and everyone enjoyed their talent. Thank you, CityFolk for donating your time and talent to help the Ohio SPCA.
Please reload