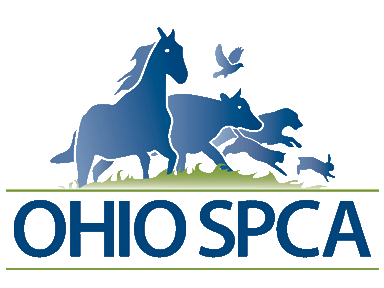 Ohio's Leading Voice for the Animals
Refresh page if the story does not load!
OHIO SPCA HELPED RESCUE OVER 100 ANIMALS
On February 24, 2013, the OHIO SPCA in conjunction with the Miami County Humane Society removed over 100 animals from the property being used by Serenity Horse Rescue. Many of the animals were in very poor condition due to lack of proper nutrition and medical care. Members of the OHIO SPCA Response Team set up a triage barn for the horses, arranged for foster homes, and then numbered and photographed the animals before they were removed and transported to safety. Thirty-seven counts of animal cruelty were filed against the operator of Serenity Horse Rescue by Sharon Karns, Humane Agent for Miami County.
In addition to 23 horses and donkeys, dogs, goats, sheep, alpacas, pigs, ducks, rabbits, turkeys, chickens, pigeons, geese, and a Jersey calf were removed. Many of these animals are under the direct care of the Ohio SPCA. The sheep, goats, and rabbits have given birth adding an additional 20 animals. Their medical care and feed is costly.
Please reload