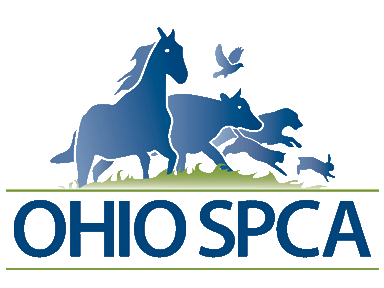 Ohio's Leading Voice for the Animals
Refresh page if the story does not load!
SAVED! SUNNY NEEDS YOUR HELP!
Members of the OHIO SPCA Response Team took action after receiving a cruelty call on a starving horse. Once at the property it was clear the horse was near death and needed immediate attention. The owner made the right decision to surrender the horse into the custody of the OHIO SPCA. He is being cared for at Woodland Run Equine Veterinary Facility. We can be assured that everything will be done to save this boy's life. We do know that his body temp is below normal. There is no fatty tissue left on his body and the muscle has wasted. His care will be expensive and we need your help.
This will be a long and hard recovery, we will do everything to save his life.
Please reload