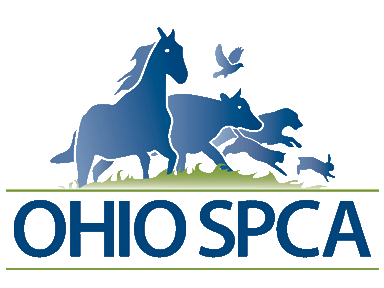 Ohio's Leading Voice for the Animals
Refresh page if the story does not load!
OHIO SPCA WINS $10,000 GRANT!
The OHIO SPCA is a recipient of a 10K Chase Community Giving grant! We want to thank our dedicated FB friends! We watched as you voted, shared, and tweeted for us. Day after day, you were there for us. It warms our hearts to know that we have such wonderful TRUE supporters. We couldn't have done it without you! THANK YOU from the volunteers and the animals!
Please reload