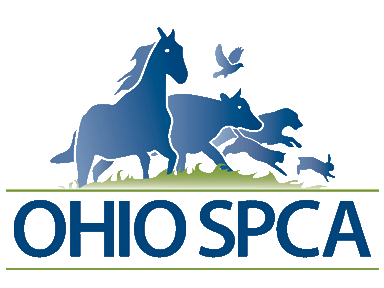 Ohio's Leading Voice for the Animals
Refresh page if the story does not load!
UPDATE: After nearly dying, fighting off several infections, and surgery on his withers, Little Ben made it! He was recently adopted and now has that special someone to love him for the rest of his life. IN THE BEGINNING: He is a 10 month old Belgian/Percheron cross and is severely emaciated. Ben cannot be on rich pasture yet, so we are walking him several times a day for 15 minutes. He is an absolute doll-baby. We are in need of sponsors and donations for his veterinary care, castration, and feed. Please consider helping us with this sweet baby's recovery. We can only help animals with the support of a caring public. Every dollar makes a difference!
Please reload