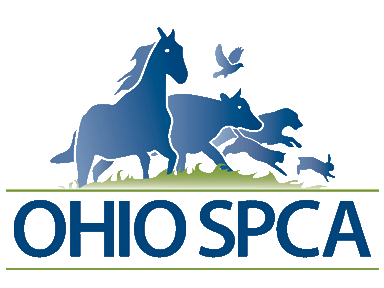 Ohio's Leading Voice for the Animals
Refresh page if the story does not load!
UPDATE: Look at Danny now! Although, the road to recovery was long, Danny is healthy once again. It is pure joy to watch this beautiful boy run once again.
IN THE BEGINNING: Daniel is a big boy, but he needs to gain hundreds of pounds. Danny was adopted to an Ohio family by an out-of-state horse rescue. Due to the distance, on site follow-up inspections were not conducted. Yesterday, the OHIO SPCA removed Danny from the adoptive home for violations of standards of care mandated in the rescue's adoption contract. It has been decided that Danny will remain with the OHIO SPCA and spend the rest of his life on the Farm Sanctuary. Despite the fact that Danny's father was an Anheuser-Busch stallion, he ended up in the hands of a kill buyer in 2008. Danny's travels are over. He is home!
Please reload