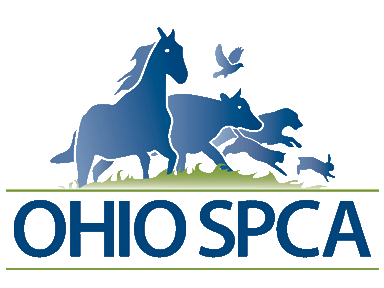 Ohio's Leading Voice for the Animals
THE COLUMBUS FOUNDATION'S BIG GIVE!
THE BIG GIVE IS HAPPENING NOW!
Help The Ohio SPCA Through The Columbus Foundation!
The Ohio SPCA is proud to be a part of the Columbus Foundation's PowerPhilanthropy program. Through this online resource, you can view our PowerPhilanthropy Portrait and learn about our mission and programs. You can donate online and immediately start helping the Ohio SPCA make a difference in the lives of animals. Please visit The Columbus Foundation's website and extend your circle of compassion.
Every gift matters! All donations of $20 or more will be AMPLIFIED during the BIG GIVE thanks to a $1.3 Million+ Bonus Pool and 100% of your gift goes to the Ohio SPCA. Click below to donate to the Ohio SPCA during The Columbus Foundation BIG GIVE.
Not only will you have the BIG GIVE satisfaction of helping abused and neglected animals but you get gifts as well. There are awesome perks for everyone who gives $20 or more, like... FREE Donatos pizza, FREE Jeni's Ice Cream, FREE Piada, and Coupons to Homage, and more!