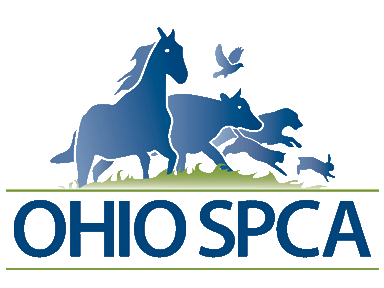 Ohio's Leading Voice for the Animals
THE SHELTER SLEEPOVER CHALLENGE!
August 20th - 21st
Get involved and take the challenge! Create your team page and then share with your family and friends. Once you reach the $1,000 goal, you will be sleeping overnight with the animals in the Ohio SPCA shelter. Here's your chance to raise funds to help thousands of animals while shedding light on shelter life!
From August 20 to 21, a dedicated and compassionate group of animal lovers will be sleeping with the shelter animals. They will experience what it is like to be an animal without a family of their own in a real home. Each person will select an animal or a group of animals to live with in their quarters. Even in the best shelters, life can be chaotic, loud, and frightening for animals. Through the eyes of our wonderful dogs, cats, and rabbits, sleepover participants will be confronted with the reality of shelter life.
Each person or team has chosen to participate in the Shelter Sleepover in order to raise critical funds for the care of our animals and increase awareness of the importance of adopting companion animals from a shelter.