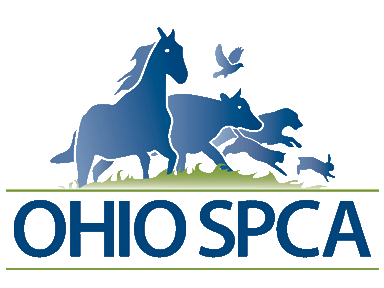 Ohio's Leading Voice for the Animals
OHIO SPCA SHELTER SLEEPOVER




August 19 - 20



Support The Sleepover Challenge!
Click the link to support an individual or team. Help them reach their goal!! They are working hard to help the animals! The goal is to highlight the life of shelter animals, encourage adoption, and raise much needed funds for medical care. Through family, friends, and social media, each individual or team will raise $1000 for the care of our animals while increasing awareness of the importance of adopting companion animals from a shelter. A dedicated and compassionate group of animal lovers will enjoy the company of one another before spending the night with the animals. They will experience what it is like to be an animal without a family of their own in a real home. Each person will select an animal or a group of animals to live with in their quarters. Even in the best shelters, life can be chaotic, loud, and frightening for animals. Through the eyes of our wonderful dogs, cats, and rabbits, sleepover participants will be confronted with the reality of shelter life.
Support your favorite Team by clicking on their link!