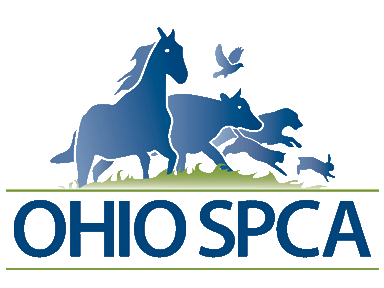 Ohio's Leading Voice for the Animals
December 29, 2013
UPDATE:
Tomorrow (12/30/13) is the deadline for the Perry County Commissioners to produce records to prove that they are not using their gas chamber. The dog warden has stated that he has his reasons for wanting to keep the gaschamber. Why would a shelter keep a gas chamber if they did not intend to use it?

The Perry County Dog Warden states that dogs are euthanized by a veterinarian, but the gas chamber has not been removed.

Perry County Commissioners:
Jim O'Brien, Dave Freriks, Ed Keister, Board President
121 W Brown St New Lexington, OH 43764
(740) 342-2045

This pound is only open 4 days a week from 7 am to 3 pm.

TIME IS UP FOR PERRY COUNTY TO STOP GASSING DOGS!
The pre-filing demand letter regarding the Complaint and Petition for Writ of Mandamus that will be filed with the Fifth District Court of Appeals of Ohio has been mailed to the Perry County Commissioners by John Bell, attorney for the Ohio SPCA. Let's hope the commissioners will decide to do the right thing and STOP GASSING dogs at their county dog shelter.

Ohio SPCA Pound Reform Facebook page -https://www.facebook.com/OhioSpcaCountyPoundReform?ref=hl