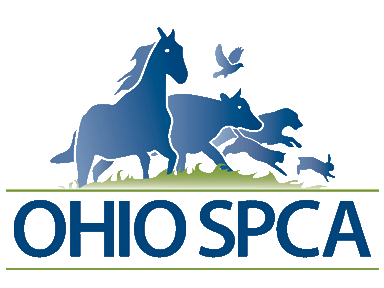 Ohio's Leading Voice for the Animals
February 5, 2013
VICTORY! The gassing of dogs in Ottawa County has officially ended!
http://www.toledoblade.com/local/2013/02/05/Ottawa-Co-to-halt-using-gas-to-put-down-animals.html

February 2, 2013
OTTAWA COUNTY UPDATE:
In order to avoid a lawsuit by the Ohio SPCA, on January 29th, 2013, the Ottawa County Commissioners authorized the president of the Board to sign a contract for services with a veterinary clinic for the Ottawa County Dog Shelter. Once there is a no gassing policy in place and the gas chamber is removed, we will be able to officially announce the end of gassing in Ottawa County.

TIME IS UP FOR OTTAWA COUNTY TO STOP GASSING DOGS!
The pre-filing demand letter regarding the Complaint and Petition for Writ of Mandamus that will be filed with the Sixth District Court of Appeals of Ohio has been mailed to the Ottawa County Commissioners by John Bell, attorney for the Ohio SPCA. Let's hope the commissioners will decide to do the right thing and STOP GASSING dogs at their county dog shelter.
Ohio SPCA Pound Reform Facebook page -
https://www.facebook.com/OhioSpcaCountyPoundReform?ref=hl