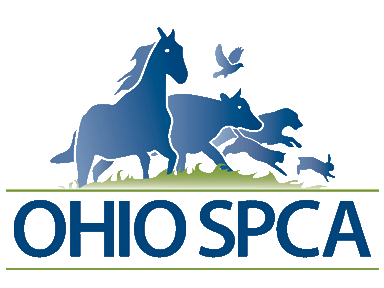 Ohio's Leading Voice for the Animals
November 25, 2013
IT'S A VICTORY for the CATS

Medina County commissioners have agreed to turn over responsibility for caring for stray cats to the Medina County SPCA. This means that cats will no longer be housed or gassed at the Medina County Animal Shelter. The agreement is expected to be signed within a week or so.

http://medinagazette.northcoastnow.com/2013/11/25/deal-inked-to-take-care-of-cats/

In late September, the Ohio SPCA released information regarding the gassing of cats at Medina County Animal Shelter. We also eblasted approximately 40,000 supporters and posted it on Facebook in our pledge campaign. Nearly 5,000 people pledged to call, email, or write. YOUR VOICES HAVE BEEN HEARD! THANK YOU for speaking for the animals.

A HUGE THANK YOU to the Medina County SPCA for offering to handle the cats for the county!!
https://www.facebook.com/OhioSpcaCountyPoundReform?ref=hl