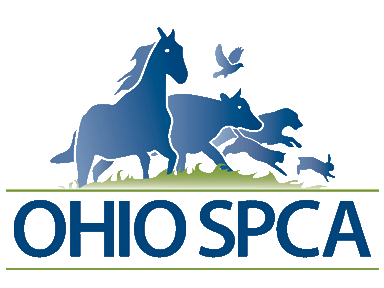 Ohio's Leading Voice for the Animals




YOUR SNOWFLAKE WILL HELP

ABUSED & NEGLECTED ANIMALS
LET IT SNOW 2016
DECEMBER 1st - 31st
Help us reach our
holiday goal of $15,000!






WITH A GIFT OF $25 OR MORE, YOUR SNOWFLAKE SHOWS HERE.














Noreen Gwilliam
In Honor of
Prickle, Pippin, and Domino.
















Rebecca Develbiss
In Honor of
Leonard






Laurel Wolfenden and
Cindy McMahon
Happy Holidays and Merry Christmas from your Enterprise Sales team at One Call Care Management. We are wishing you much success in the New Year.











In honor of
Shelby, little star






























In Memory of Architects and Tom Searle








































Karen Molnar
In Loving Memory of
Kara Molnar

Ohio Horseman's Council Knox County