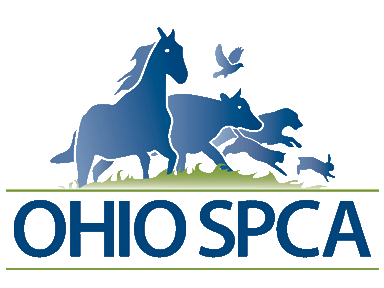 Ohio's Leading Voice for the Animals
















Jeni Drone Rooney
In honor of
Caty Blaze




Cat Vaughan
In Memory of
Madison


Arianna Bottoni
In Memory of
Max

Jerneja Tomsic
In Memory of
Annibale

Jerneja Tomsic
In Memory of
Nellie







Linda Hahn
In Memory of
Maxie




Cherie Brooks
In Memory of
Idgie and Tugger


Loni Sinclaire
In Memory of
Aggie
Jim and Jackie
In Loving Memory of
Reggie and Little Girl,
Missed So Much





Jean and Stan
In Memory of Carmen

Nashville Svoboda
Adopted SPCA 12/27/2013

In Memory of
William Ives and Wanda Collins
Love, Kathy and Steven Ives


In Memory of
Stevie and Prince
Run with the Angels
Love, Kathy, Don and Steven










In Honor of
Marilyn Empey




In Honor of
Stephen Fenderson





Central Ohio Dog Rescue League
In Memory of
Autumn
(a puppy mill survivor)








Grove City Veterinary Hospital Staff

In Memory of
Sophie James & Carolyn Woodside





THANK YOU!
LET IT SNOW 2014

NOVEMBER 27 - DECEMBER 31
YOUR SNOWFLAKE WILL HELP ANIMALS THIS WINTER!
WITH A GIFT OF $25 OR MORE, YOUR SNOWFLAKE SHOWS HERE.

Paul Gregor
In Honor of
Doyle the Cat


In Loving Memory of
Loraine Kehl
from Dave, Shari, Evan Vizzaccaro






In Memory of Ted and Pat Landon





In memory of
Buddy & Brownie
Love Brenda, Sean, and Ashley Carroll



In memory of
Taz
The Bowers Family









In memory of my
Cecil
Gayle Clark


















In Memory of
Molly
Loved by
Laura Miller Frase







Balanced Yoga Studios & University
Sylvia Zamora & Sarah Young