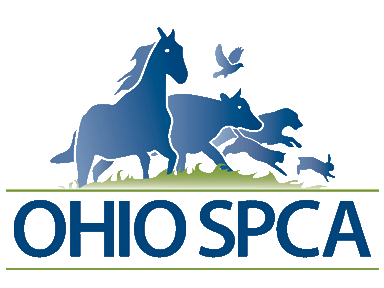 Ohio's Leading Voice for the Animals
ACTION ALERT - TWO MORE TO GO!
For over a decade the Ohio SPCA has silenced guns and removed gas chambers in numerous counties. Through successful communication, media coverage, and three lawsuits, guns were silenced and chambers destroyed. We are near the end and so close to making Ohio a NO-GASSING STATE. We ask that you call or email the county commissioners below. PLEASE be POLITE!
KNOX COUNTY has a gas chamber in their dog shelter. They claim that it is used for nuisance wildlife brought in by county residents. Attempts at communication have failed. Perhaps, they will listen to the masses.
Knox County commissioners:
Teresa Bemiller
teresabemiller@co.knox.oh.us
Thom Collier
Roger Reed
117 E. High Street Ste 161
Mt. Vernon, OH 43050
Phone (740) 393-6703
ERIE COUNTY is still using a gas chamber. They claim they use it for aggressive animals. We all know that is not an excuse, as a nation full of animal shelters has gradually moved to Euthanasia by Injection.
Erie County Commissioners:
2900 Columbus Avenue, Sandusky, OH 44870
Thomas M. Ferrell, Jr.Patrick Shenigo, Bill Monaghan
bmonaghan@eriecounty.oh.gov
http://www.eriecounty.oh.gov/departments-and-agencies/county-services/board-of-commissioners/questions-and-comments/
Phone: (419) 627-7672
Toll Free: 1 (888) 399-6065
Fax: (419) 627-7692
Sometimes the most stubborn need to fall the hardest. We need to send a clear message that gassing animals to death is archaic and inhumane. Let's get this done now!
**Please know that we believe in the no-kill movement. However, we also know that some very sick or aggressive animals cannot be saved. A gas chamber is no place for any animal to die.